Jon Knight Plumbing Rated No1 Plumber In Hoover, Alabama Homewood, Alabama Vestavia, Alabama Alabaster, Alabama and Mountain Brook, Alabama. Call Jon Knight: (205) 210-7868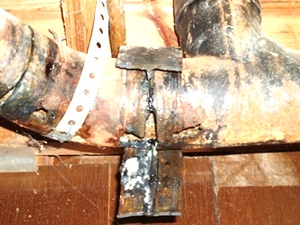 Plumbing Discounts For Non Emergency Plumbing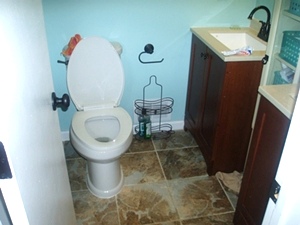 Plumbing And Remodeling Projects
Shelby County and Jefferson County Plumbing Service
(205) 210-7868



No Plumbing Job Too Big Or Too Small.
Special Discounts for: Veterans, Law Enforcement, And Church's. Repeat Plumbing Customer? Second Bids Are Free!



Emergency Plumber In Birmingham
Emergency Plumber Alabama | Vestavia Alabama | Jon Knight Plumbing



Jon Knight Plumbing is a family-owned business with Twenty+ years of experience in the plumbing industry.

Jon Knight Plumbing provides accurate, free plumbing estimates for all plumbing repair work and plumbing service calls. Our plumbers show up quickly, thanks to a radio dispatch system that gets the closest plumber to you as quickly as possible --with same-day plumbing service calls!